We support you with content marketing
for your Japan expansion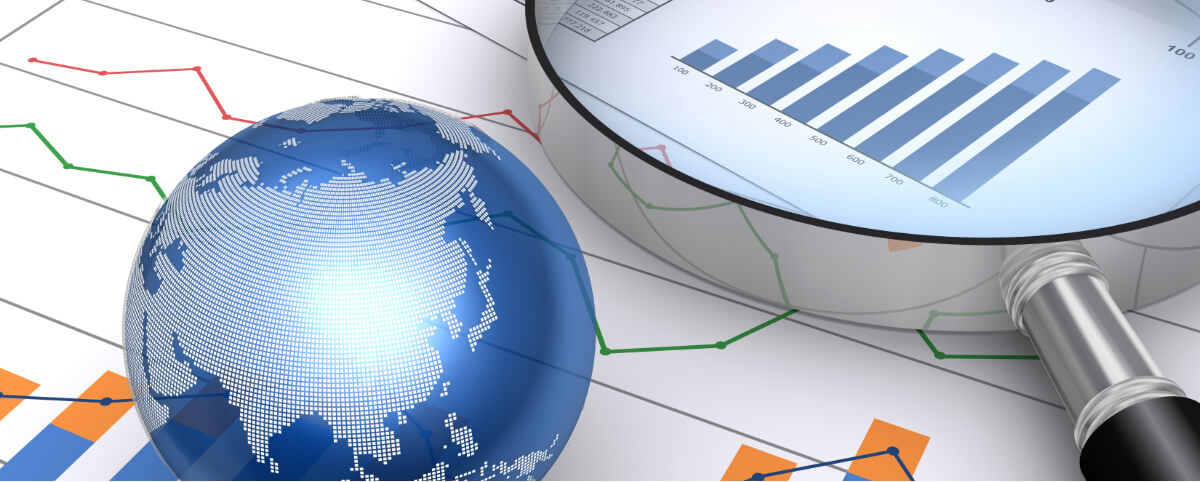 Need help with SEO in Japan?
If you're on this page now, you're probably a marketer looking to expand into the Japanese market, or you're a professional with a mission to do so. And maybe your company has experience using SEO to build a successful business in your country.
SEO in Japan is unique.
1. Japanese is a complex language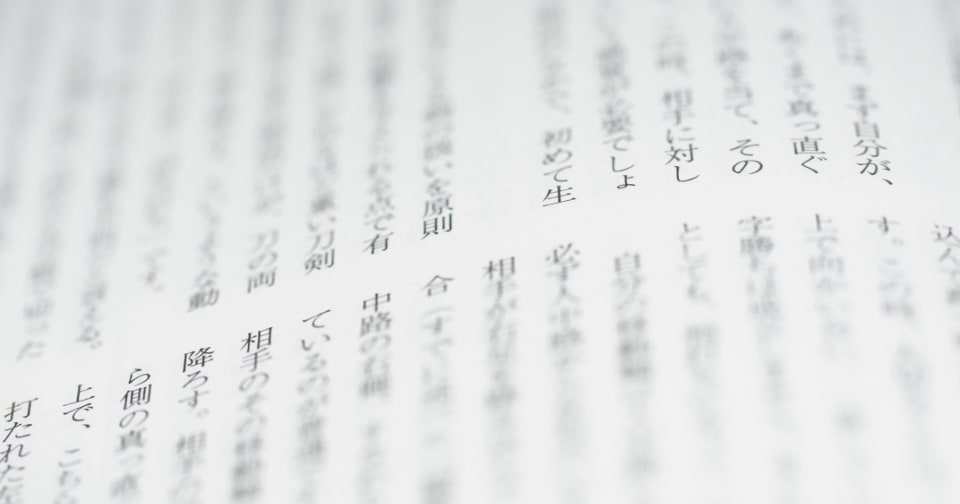 Compared to English, Japanese is a language with a large number of words and an extremely difficult grammar. In addition, the presence of kanji (Chinese characters) adds to the difficulty of the language, and even with the use of AI, the accuracy of machine translation is notoriously difficult to improve.
It is not uncommon for a single word to have multiple meanings, making it difficult to select keywords, the most important issue in SEO. It is also difficult to use machine translation, making it extremely difficult for foreigners to write content in correct Japanese.
2. Japanese are extremely cautious in their decision making
Japanese users are cautious about purchasing. They search many times for long-tail keywords, compare many competing products, and examine the content before finally making a free inquiry or downloading materials.
In order to convince the reluctant Japanese, simple appeals for functions are not enough.
You need precise, maniacal content that will convince the most discerning Japanese.
3. Japan is a battleground for SEO
Many Japanese companies, regardless of industry, are focusing on SEM.
This can be seen from the fact that an extremely large amount of corporate budget is allocated to search-linked advertising in Japan.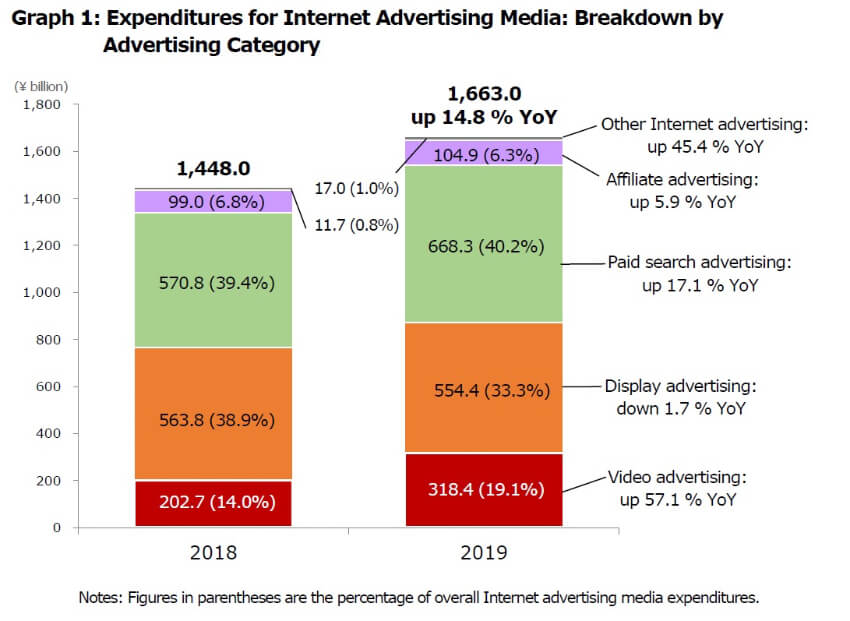 2019 Advertising Expenditures in Japan: Detailed Analysis of Expenditures on Internet Advertising Media / dentsu
They are sometimes setting up dedicated SEO departments or hiring in-house writers to enhance the SEO of their sites on a daily basis.
You have to compete with these companies in the SERPs.
We help a lot of global companies who have trouble with SEO in Japan!
We are a group of SEO professionals who have been working with SEO in Japan for over 10 years.
Because we are fluent in English, we have been consulted by many global companies and have helped them grow in the Japanese market.
We can take care of everything from researching Japanese keywords to writing the content.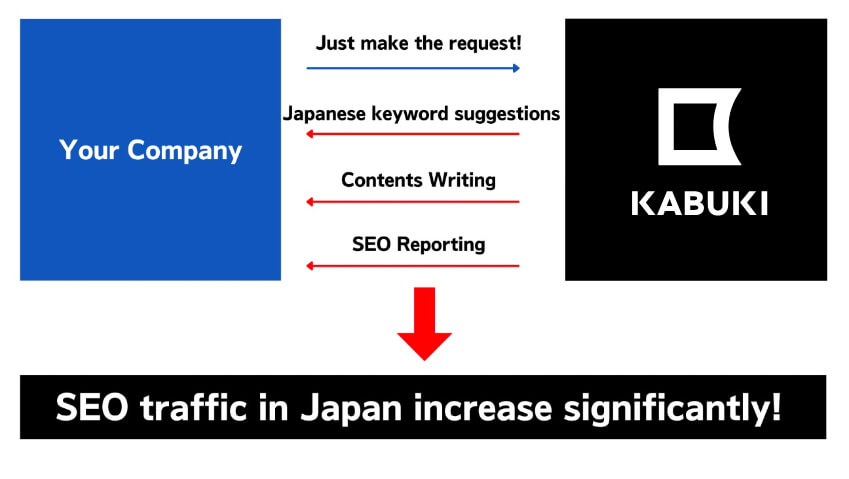 Our Features
Professional SEO team with over 10 years of experience
Excellent Japanese writing by Japanese writers
Able to communicate in English
Results-oriented SEO with a focus on conversions and ROI
Quick and stress-free response time
We assure you of the comfort of working with us. You will surely feel the difference between us and other agencies.
Case Studies
Service desk tool (freshdesk), ITSMS (freshservice) A unicorn company with global operations.
Issue
They does not have a local subsidiary in Japan, and their sole distributor is based on human sales.
It is difficult to strengthen SEO in Japan.
Our Support
Selection of keywords and article themes

Translation / New writing

Internal SEO review and rewrite of existing pages
Results
76% of the targeted keywords were ranked in the top 20
, up from outside the rankings. Significant increase in SEO traffic in Japan. The following year, it was decided to further expand the efforts of Kabuki and the company, and the project is still ongoing.
Customer appreciation on Slack!

About Us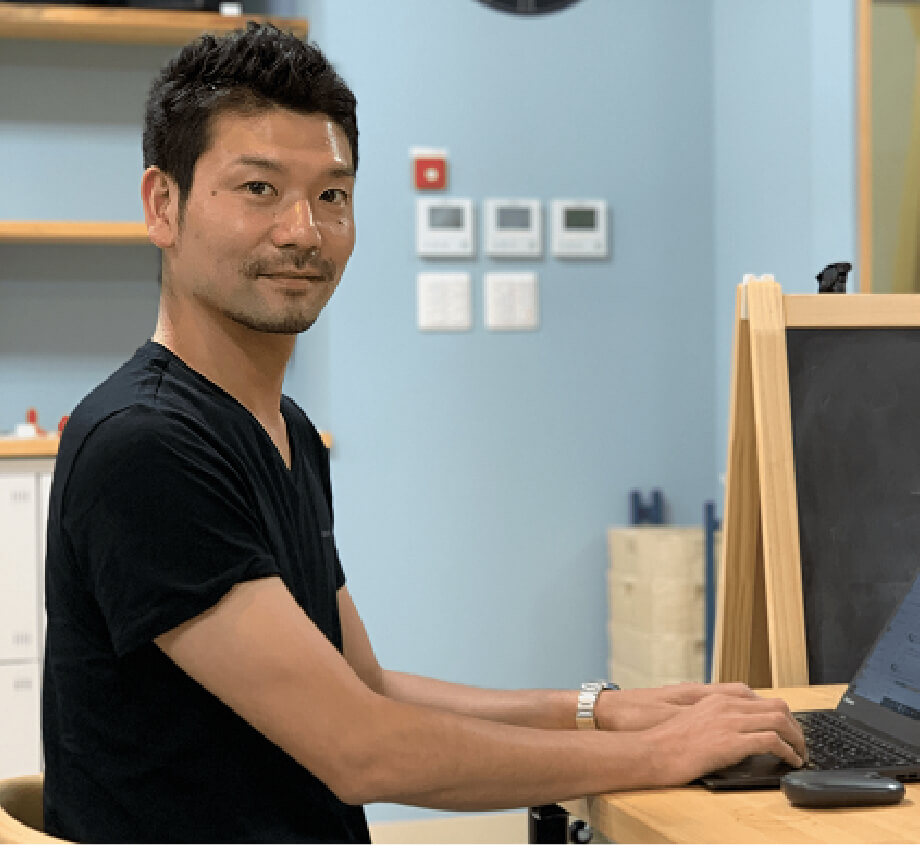 KABUKI Inc.
Address:
Bic-Rise Bldg. 5F 1-7-8 Kugenuma-Ishigami, Fujisawa-shi, Kanagawa

Corporate Number:
9021001062291
Creation:
June 1, 2017 (February 2015 start-up)
CEO:
Sota Katakawa
Contact